We have all the steel products, from wire, steel bar to gate. And something even more important – our commitment to stay with you until the job is done. We don't hang up our hat until you say is quitin' time.

Their steel quality is really good.
Ryan Chong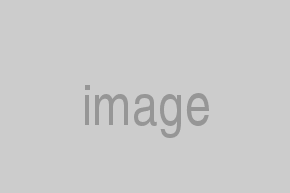 Good product, good price 🙂
Li Mei Fang Can't deny they are one of the best in steel manufacturing industry.
David Soon
standard compliant
Good Quality product, good service.
tactical architectures
Like their commitment and passion on their job.