Company History
EC EXCEL WIRE SDN BHD, formerly known as East Coast Wire & Hardware SDN BHD, was incorporated in 2005 is a well-established Mesh & Wire manufacture with 15 years of experience in Malaysia.
EC EXCEL WIRE SDN BHD has been awarded ISO 9001 : 2015 certification in recognition of the quality management system AND SIRIM product certification license (MS 145 : 2014) in 2014. It is also Registered under the Ministry of Finance Malaysia, as an authorized manufacturer and supplier for government project. This is an important milestone for us to move forward.
With this history, EC Excel Wire Sdn Bhd have earned the respect and trust of the Malaysian engineering, manufacturing industries, building & construction and agricultural industries for our commitment in innovation, quality and services. Our products are supported nationwide by a dedicated team of qualified metallurgists, technical product specialists and professional logistics system. With this long experience in the industry, we are experts in steel, which is our passion.
What We Do
We manufacture and distribute a wide range of steel products for Malaysian Industries in all fields. Our product range include wire mesh (BRC), Galvanized wire mesh, Galvanized welded fence, Chain link fencing, Barbed wire, Galvanized iron, PVC wire coated, Steel bar, Wire nails, Gabion, razor /concertina barbed tape & other various types of building materials.
EC EXCEL WIRE SDN BHD is devoted into giving our customers a wide range of available resources by a large well established company. Our products are being sold not only locally, but also in foreign countries. We wholeheartedly welcome every interested company whether domestic or foreign country to contact us for further details on our product. We assure you that we will be your trusted partner for achieving success in your businesses.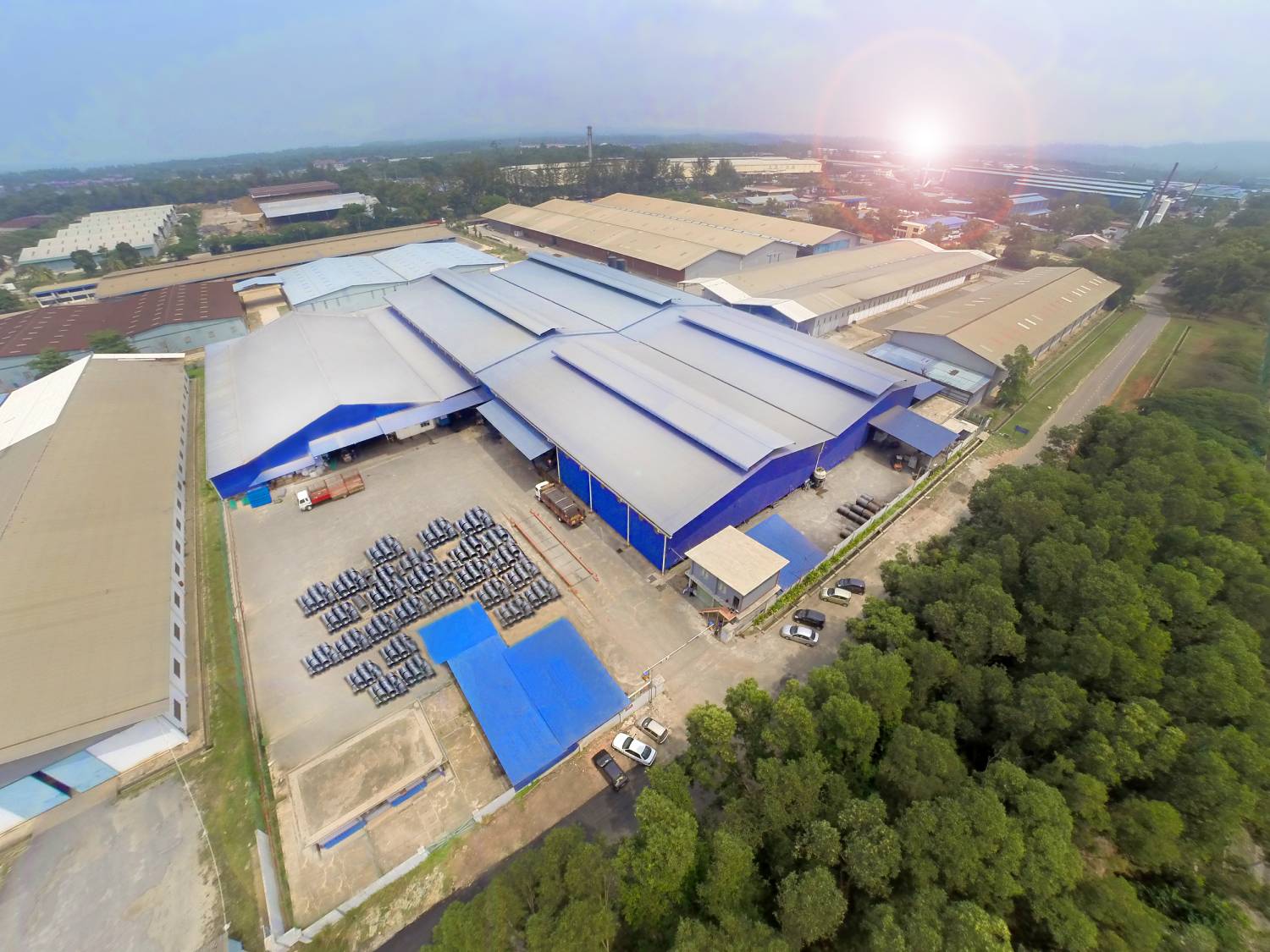 01. Our vision
EC Excel will consistently achieve and exceed industries' standard to bring about total customer satisfaction by providing competitively priced quality products which will meet your requirements and services in the most efficient and effective manner.
02. our mission
To be creative and innovative to meet market demands and grow our business and become one of the leading wire mesh manufacturer in Malaysia, and thereafter into a leading worldwide export manufacturer and dealer.
03. Our Objective
To provide our customers with the best added valued products;
Maintain efficiency in all aspects of our operations;
Provide a good and safe working environment for all our employees.
Our Core Value
In pursuing our vision and realizing our mission, the company subscribed to the following values:
Excellence
We strive for excellence in every aspect of the company such as, the operation and administration, process and manufacturing and finally sales and customer service.
Customer
We believe our customers are the most valuable assets of the company and their satisfaction is our unfailing objective.
Teamwork
Every member of the company at all levels work as a team to meet the vision, mission and objectives of the company.
Innovation
We constantly seek innovation in our process and products to meet the changing conditions and demands of the market.
Integrity and Trustworthiness
We seek to uphold the value of integrity and trustworthiness in all our dealings and to build the company's brand and reputation.
Our project are our babies, we are proud with them.
We value our customer, as they are our long term partner.
Partner always is a friend, we help each other.